Integration of specialized and customized services
Waldner Tecnologie Medicali: consulting, training and assistance for a most efficient service
The synergistic collaboration between our Sales Team and the After-Sales Service – supported by the whole company's structure – allows us to offer an integrated service ranging from commercial advice to customer service, installation and testing of whole surgical and medical systems, technical and maintenance assistance, all the way to pre- and post-sales training of hospital staff.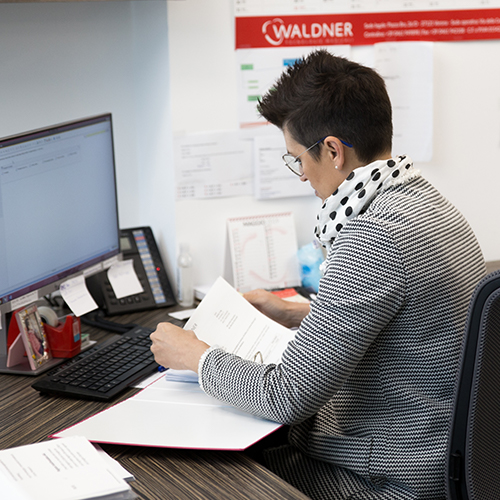 Commercial Consulting and Service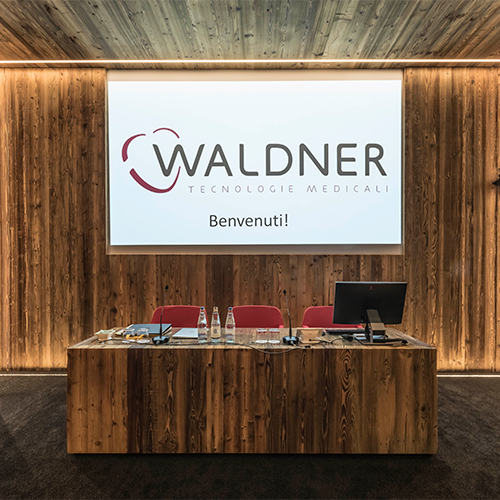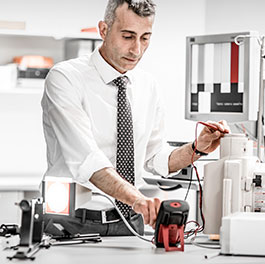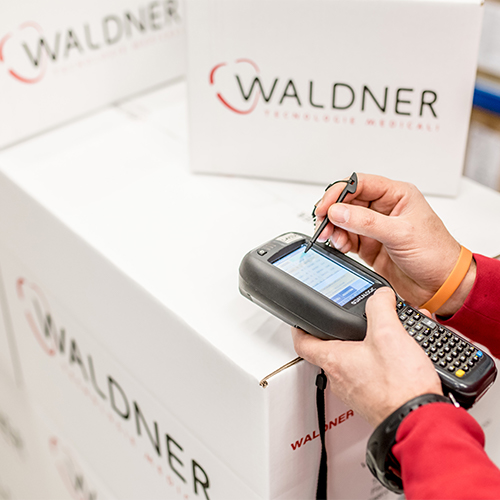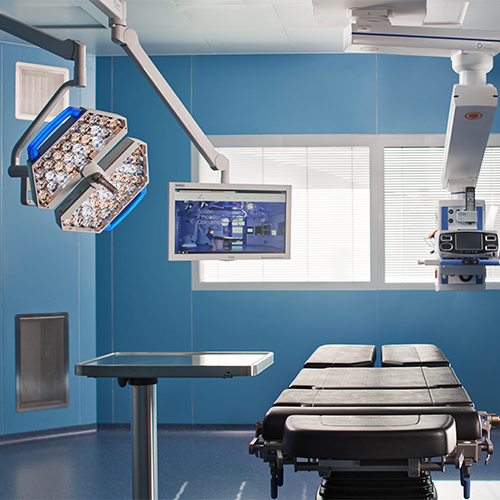 Design and installation of large facilities
Our organization
Synergy and comprehensive distribution for an efficient and ever ready service.
Waldner Tecnologie Medicali, thanks to its dynamic-widespread Sales Force and a Business Unit organization, offers a specialized and complete service for the main specialist medical areas, including:
Neurosurgery, Maxillofacial Surgery, Otolaryngology, Plastic Surgery, Anesthesia and Intensive Care, Cardiovascular and Thoracic Surgery, Gastroenterology, Laparoscopy, Urology, Gynaecology, Proctology, Arthroscopy and Sports Medicine, Spine Surgery, Negative Pressure Therapies, Advanced Medications, Regenerative Medicine, Anti-Decubitus Systems, Prosthetic Surgery, Traumatology, Biomedical Equipment and Instrumentation, Surgical Navigation systems, Products for Endoscopic Surgery and Emergency Medical Equipment.
All of this thanks first of all to an integrated team of Professionals, united by the awareness that each person's role contributes, like in a clockwork mechanism, to the quality of the final result.